Law school isn't designed to train you to be a people's lawyer.  For progressive law students interested in social justice issues, DisOrientation serves as an introduction to the National Lawyers Guild (NLG) and "people's lawyering." 
The all day event typically features panels on the history of the Guild, careers in social justice, tips and tricks to survive law school and keep your soul, and critical theory, as well as workshops on Know Your Rights and Legal Observer trainings. DisO is followed up by a Happy Hour event co-hosted by NLG Chicago's Next Gen Committee. This is a great opportunity to find allies not only on your own campus but also at other law schools here in the city.
Join us at the start of each new school year for a discussion on how to build your own progressive legal education and more!
Past (Dis)O's:
2017

2016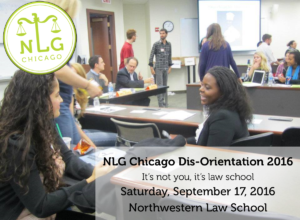 2015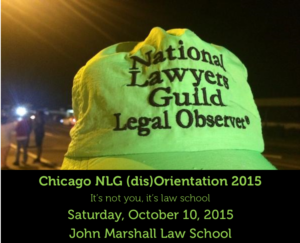 2014

2013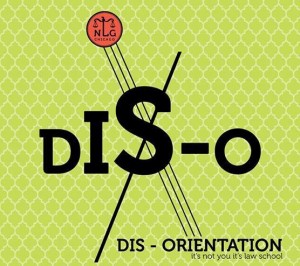 2012