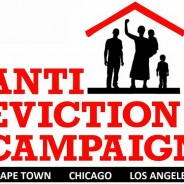 Join in a discussion with J.R. Fleming, Toussaint Losier, and other Anti-Eviction Campaign activists, attorney Edward Voci, and Ben Austen, author of the NYT article, "The Death and Life of Chicago*" *http://www.nytimes.com/2013/06/02/magazine/how-chicagos-housing-crisis-ignited-a-new-form-of- activism.html?pagewanted=all&_r=0 Chicago has a shortage of 120,000 units of affordable housing and some 100,000 people sleeping in shelters or on the street each year. J.R. Fleming calls this a moral crisis rather than a housing crisis....
read more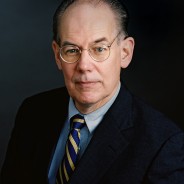 The Bleak Future of Greater Israel: A Lecture by Professor John Mearsheimer WHEN: 6 pm, Monday, February 7th – 2011 WHERE: Kasbeer Hall – 15th Floor | Corboy Law Center  | Loyola University of Chicago School of Law | Water Tower Campus, 25 E. Pearson, Chicago, IL 60611 One of this nation's leading scholars, John J. Mearsheimer is the R. Wendell Harrison Distinguished Service Professor of Political Science and the co-director of the Program on International Security Policy at the University of Chicago. Dr. Mearsheimer's...
read more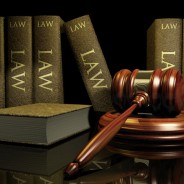 We are currently working on each of the law school chapter's section of the website. When we are finished each law school will be able to post event updates and general information about their school, their board members, and their mission. Visitors will be able to keep track of updates posted from NLG Chicago and each of the individual law school chapters. Stay posted!
read more