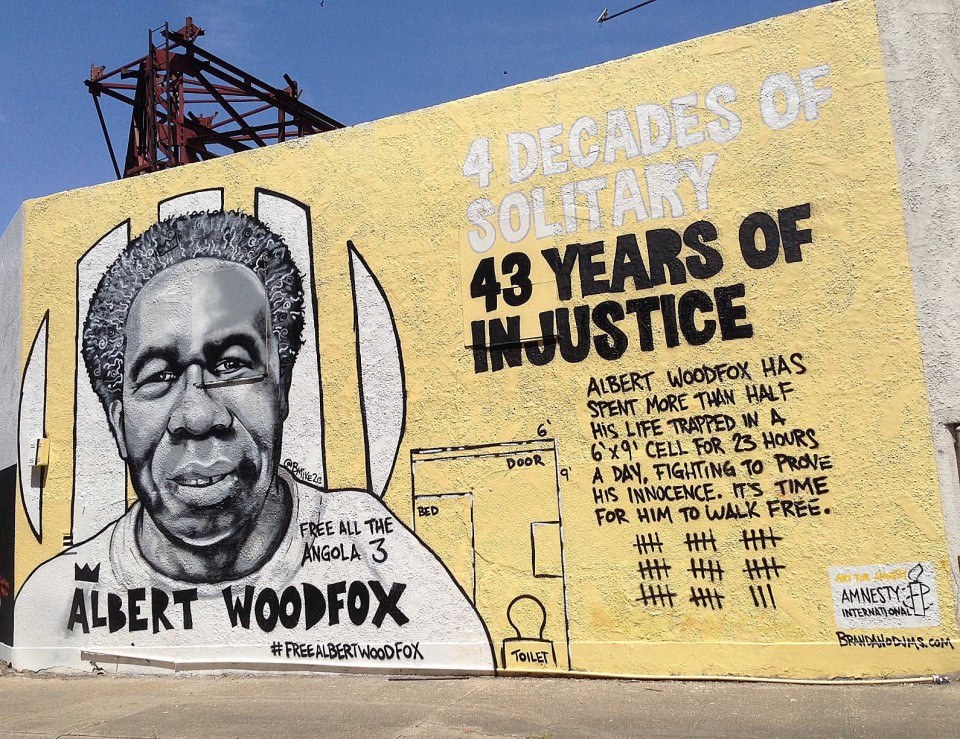 The UIC Social Justice Initiative hosted an event in which Albert Woodfox spoke on his journey for justice in conversation with scholar-activist Beth Richie.
After being held in solitary confinement for 43 years, Albert Woodfox walked out of Louisiana State prison on February 19, 2016. Woodfox was the last incarcerated member of the Angola Three.
The name "Angola Three" was given to Albert Woodfox, Robert King and Herman Wallace because of their extensive incarceration in Louisiana State Penitentiary, also known as Angola Prison. The three were put in solitary confinement in April 1972, after the alleged killing of a corrections officer.
Robert King spent 29 years in solitary confinement before his conviction was overturned and Herman Wallace was released after 41 years in prison.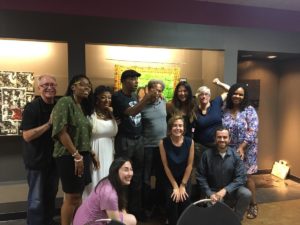 The 4 decades Woodfox spent in solitary makes him one of America's longest serving solitary confinement prisoners. His unconditional release was decided on June 10, 2015, although he was not released until almost a year later.
The event was also co-sponsored by: Prison and Neighborhood Arts Project , Illinois Coalition Against Torture , Chicago Committee to Free Black Political Prisoners , African American Studies at University of Illinois at Chicago , Northwestern Department of African American Studies , Gallery 400